About Cancer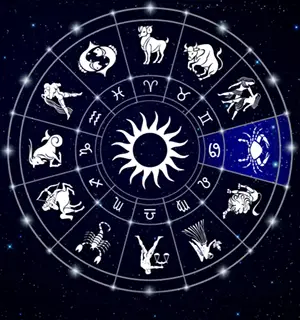 Cancer ♋ is the fourth sign of the zodiac.
Cardinal zodiac sign Cancer marks the Summer beginning with the Sun in ∠90°-120° sky sector of its constellation from June 22nd to July 22nd.
Planet ☽ Moon is the ruler of the feminine zodiac sign Cancer.
Triplicity element Water keeps it cold and wet, defining the phlegmatic temperament of Cancer and setting the qualities of its weak-voiced mute nature.
Cancer Sun sign is nocturnal, its quality of the night is analog of the dark Yin polarity of ☯ Tao.