About Libra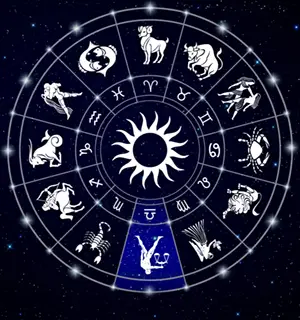 Libra ♎ is the seventh sign of the zodiac.
Cardinal zodiac sign Libra marks the Autumn beginning with the Sun in ∠180°-210° sky sector of its constellation from September 23rd to October 23rd.
Planet ♀ Venus is the ruler of the masculine zodiac sign Libra.
Triplicity element Air keeps it hot and wet, defining the melancholy temperament of Libra and setting the qualities of its loud-voiced human nature.
Libra Sun sign is diurnal, its quality of the day is analog of the bright Yang polarity of ☯ Tao.